 Where is your greatest need?  Whether you are just getting started, growing faster than you can keep up with, looking to temporarily fill a gap in your team, or even need help identifying what's not working, I am ready to lend my experience and expertise!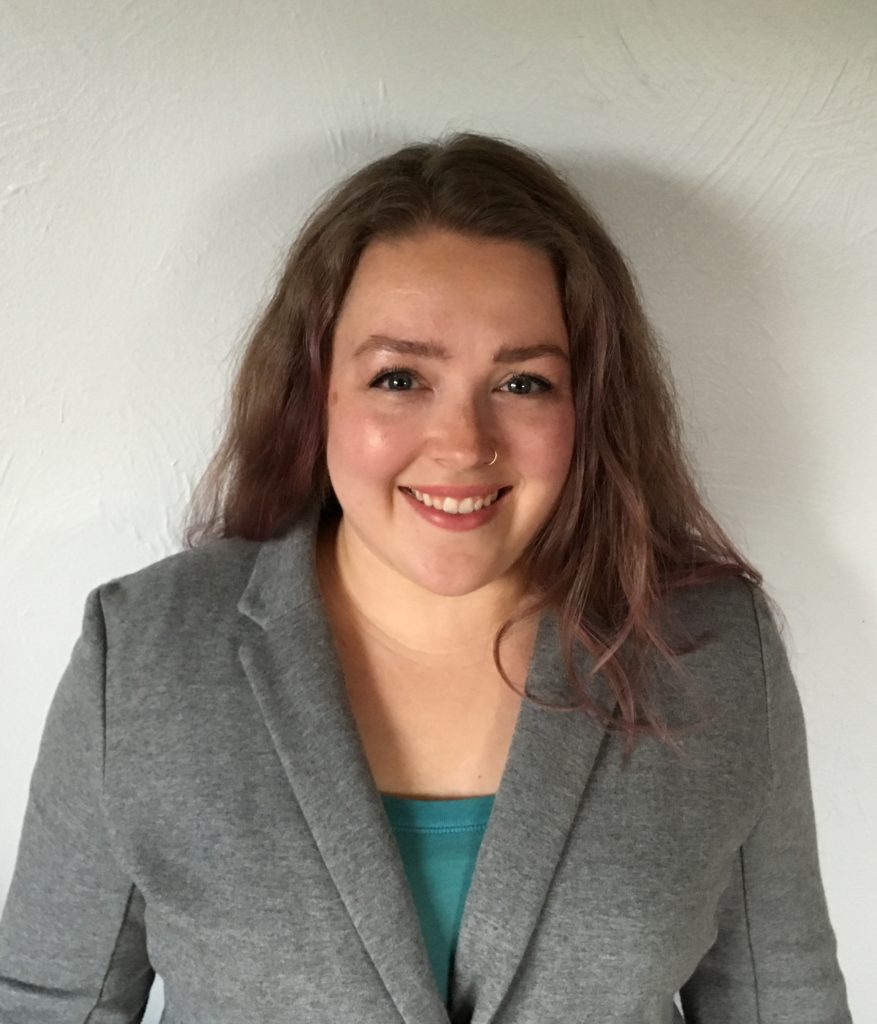 Hi! I'm Amanda Mayhew Kleinschmidt.  I have worked in nonprofit operations for more than ten years, and have worn almost every hat possible – event planner, fundraiser, program planner, board member, data manager, evaluator, bookkeeper, office manager, HR specialist, technology fixer, and more!  In  2013 I earned my Master of Science in Nonprofit Management.  
While I have worked with a wide variety of agencies, diverse in size and purpose,  I have particular experience in supporting advocacy and community organizing, progressive faith-based organizations, and direct service agencies.  I love the mission-driven environment of the nonprofit industry, and I am passionate about making a difference in the world with a unique mix of dedication to both operational excellence and community impact.
I am a native of Lawrence, Kansas, and recently moved to Colorado Springs, Colorado with my husband and our two pups.
TESTIMONIALS
Amanda supported my organization during one of our busiest times, when the workload and needs can be extremely unpredictable.  Not only did she deliver competent, accurate, and thorough support from our original agreement–but she also stepped up to lead new projects that emerged with clarity and skill.  Her nimbleness and experience were a lifesaver.
Amanda has a gift for detail and anticipation. Working with her is a liberating experience – she allows you to focus on your goals while making projects better than you even thought possible. Her eye for detail is only surpassed by her heart for the communities we serve.
It was a refreshing experience working with Amanda. She was always happy and helped provide a cheerful atmosphere to work in. She is very knowledgeable, hard-working, and was an essential part of the team when we worked on the 700 person event for the World Meeting of Popular Movements in Modesto, California. She was extremely detail oriented and proved to be a natural relationship builder. Amanda is amazing!
GET IN TOUCH
or fill out the form below and let me know how I can help!